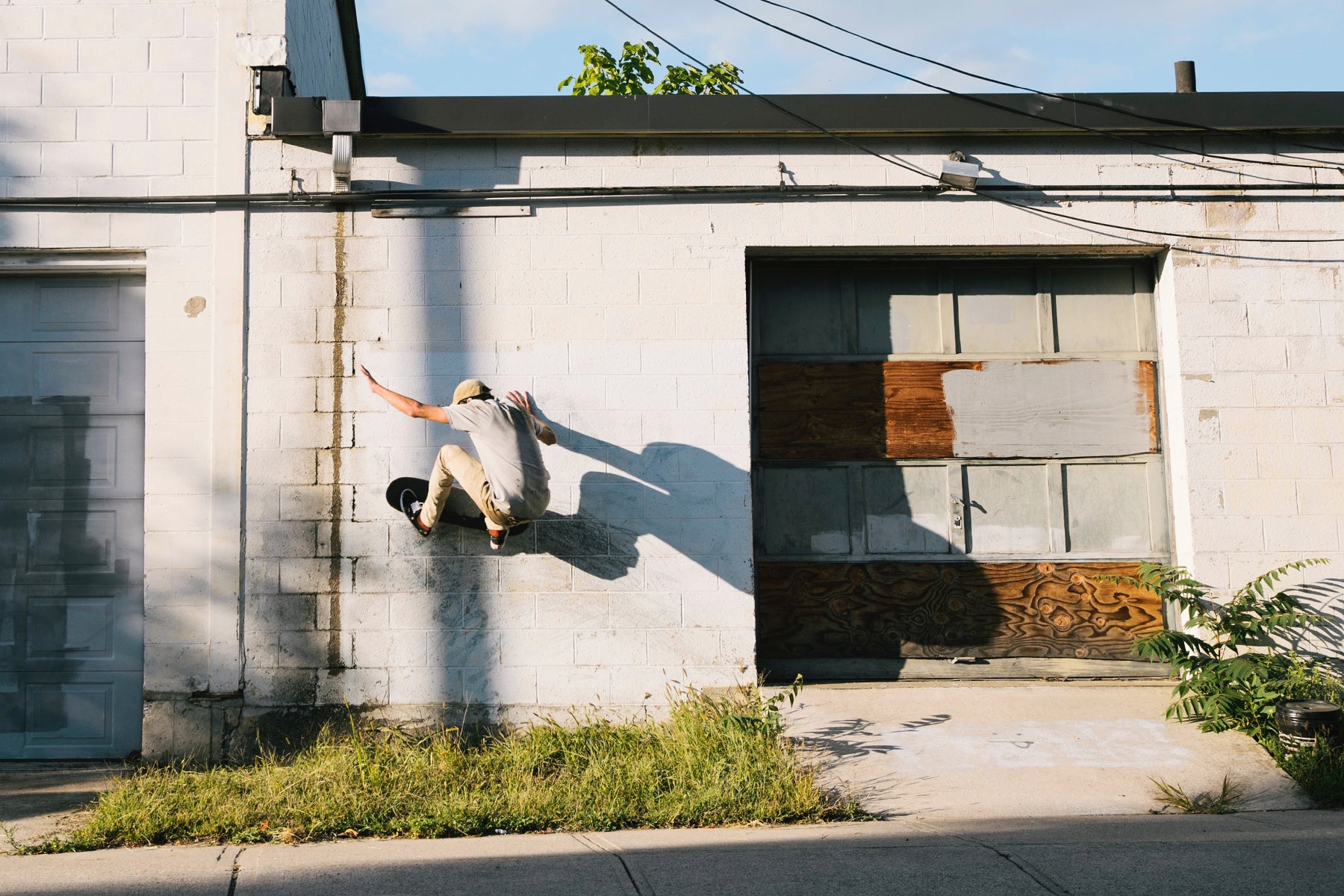 PROFILE
Sponsored by Eastern Boarder
Instagram: @nick_petkauskos
Favorite trick
Frontside flip
Favorite place to skate
Ward Park in Marlborough is probably my favorite local spot, otherwise it's anywhere with a good crew.
Music
It's always changing randomly, and there's a wide variety there so this is always a tough one. But I guess lately it's been Earthless on the car ride there and Zach Bryan on the car ride home.
Other
Well, I am a high school history teacher and I genuinely enjoy working with the kids and continuing to learn about history. We also recently bought a house and that's been keeping us busy lately. But normally I like to read, explore for wildlife, and adventure to cool places (the beach especially, ha). I mostly just love spending time with my wife and all of my friends that I've been very lucky to have in my life!