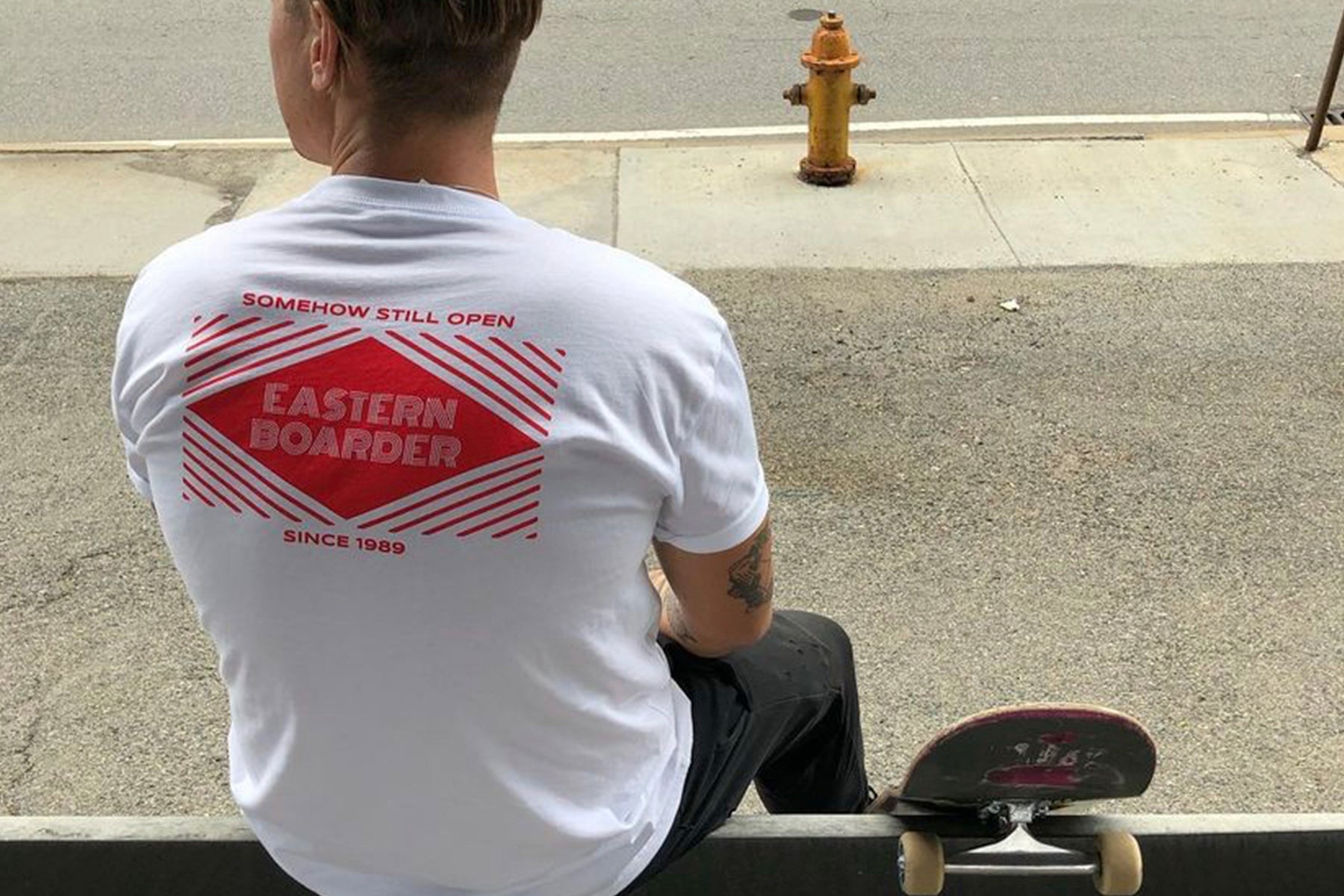 PROFILE
Sponsored by Converse until Lee gets sick of sending me shoes.
Q: What's your Instagram handle?
A: @johnnicholsoniv 
Q: Favorite Trick?
A: Any trick I can land in under 10 tries. 
Q: Favorite Place to Skate?
A: Linda Vista Skatepark.  Beaver Brook DIY when in Worcester. 
Q: What band or type of music are you currently into?
A: Hip Hop.  Baby Keem on repeat. 
Q: What else are you doing to bring balance into your life besides skateboarding? What are you getting into?
A: Taking fitness seriously for the first time!  Whatever it takes to keep rolling now that im in the 30+ club.