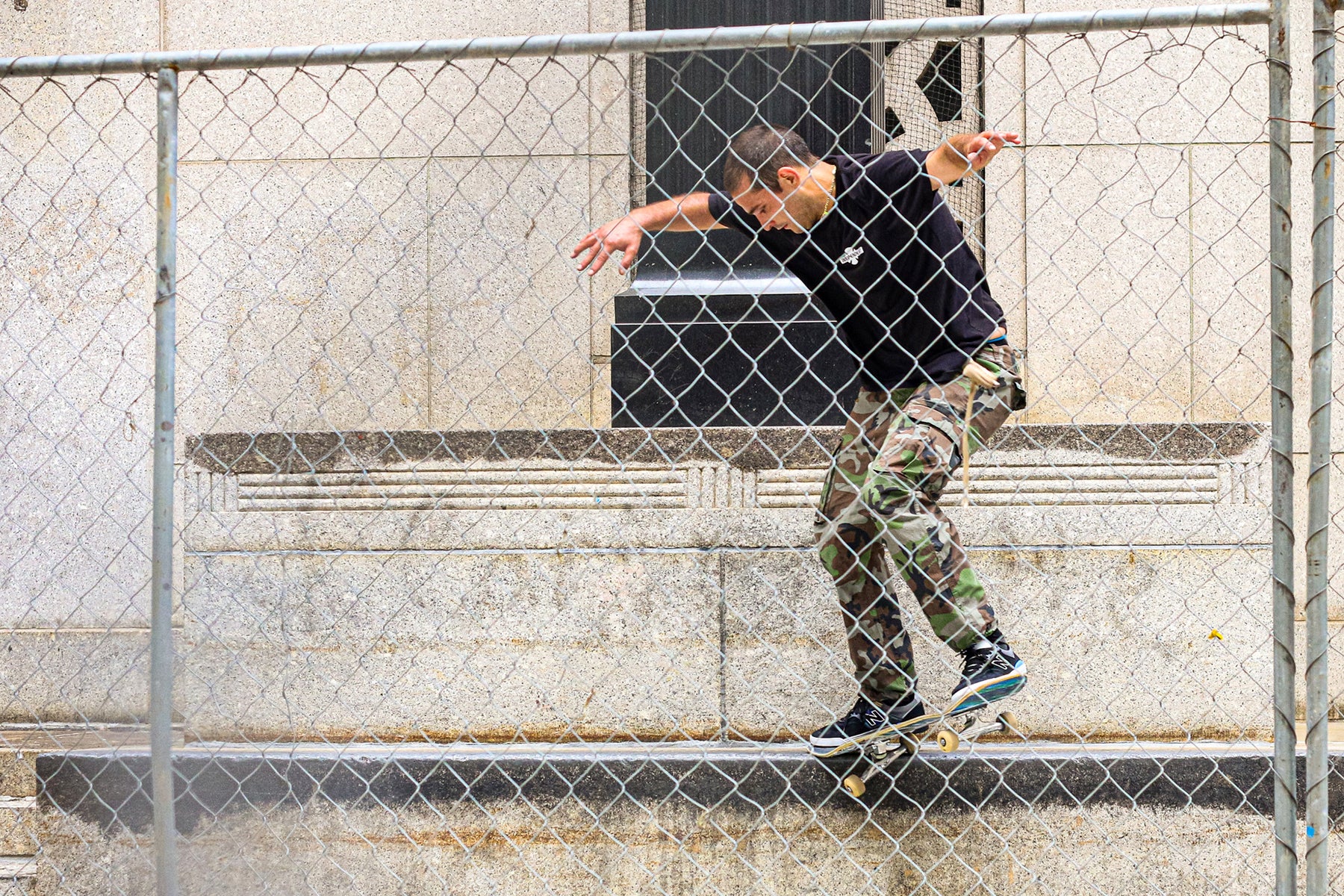 PROFILE
Sponsored by Anchor Hardware 
Q: What's your Instagram handle?
@jbiznes_
Q: Favorite Trick?
bs crooks/nose manny's 
Q: Favorite Place to Skate?
With the hommies
Q: What band or type of music are you currently into?
I get down with any type of music. If it sounds good, I turn it up! 
Q: What else are you doing to bring balance into your life besides skateboarding? What are you getting into?
Lately I've been into snowboarding and when I'm not skating I'm playing basketball or ridding my bike.